case study
pulse plus
BRAND DEVELOPMENT | CONTENT STRATEGY | PRODUCT DESIGN | GO TO MARKET STRATEGY | PACKAGING + COLLATERAL DESIGN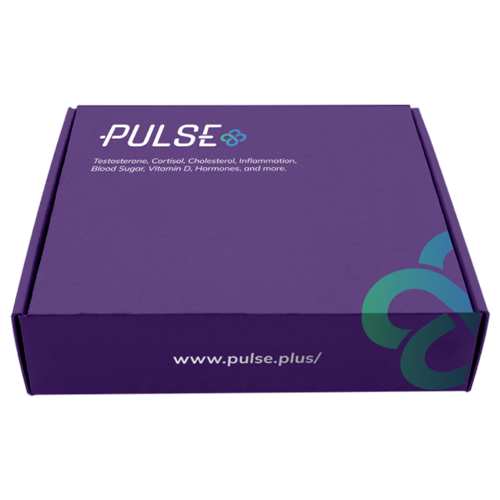 Northwestern Mutual + Venture Studio approached AGNT to bring a new idea to life.
A quarterly at-home wellness test combined with your wearable data and a custom dashboard that gives you unprecedented insight to your health.
As an added challenge, we needed to get this brand and product ready for launch within 3 months.
whatcha need?
brand Development
No brand. No problem. Let's review how AGNT approaches the challenge when a team comes to us with a blank slate.
content strategy
Interacting with the product, the website, or a human; AGNT was hired to make sure the message you saw was consistent.
product design
Uncharted territory? We're in. AGNT combined data from a host of different wearables with at-home test kit results in a beautiful dashboard.
website design
With all the power under the hood, AGNT needed to design an intuitive marketing site to educate and engage.
packaging
The at-home test kits need to reflect the brand and content strategy in every way. AGNT designed the custom shipping box and inserts.
collateral
Events, decks, mailers, business cards… check out the collateral AGNT designed to attract.
what we did.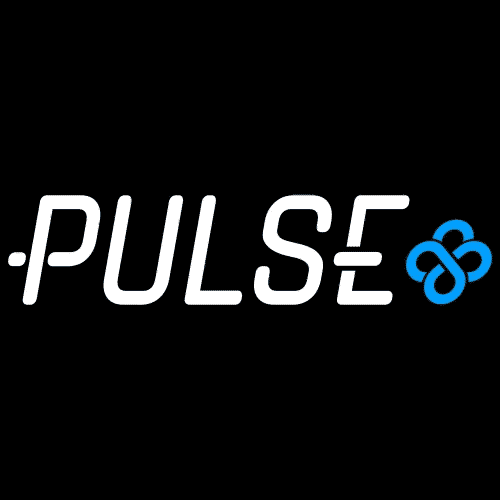 brand development
How do you start from nowhere? Research.
Market research, persona development, and more. It's imperative to figure out exactly who you're talking to before striking up the conversation. AGNT helped Pulse Plus determine a strategic approach to their newly defined audience.
Research in a great spot, we used all the information gathered to begin concepting the Pulse Plus brand, including wordmark, icon, and lockup.
With our vision focused and three options in hand, we met with the Pulse Plus team to choose and refine the final logo, wrapping the whole process by creating a brand guidelines document.
content strategy
A strong content strategy considers all touch points and is backed by engaging content that drives key business objectives.
With multiple audiences to consider, AGNT needed to make sure the content stayed true to the brand no matter where or when a potential user, standard user, or power user was interacting with it.
It's all about the right message, to the right person, at the right time.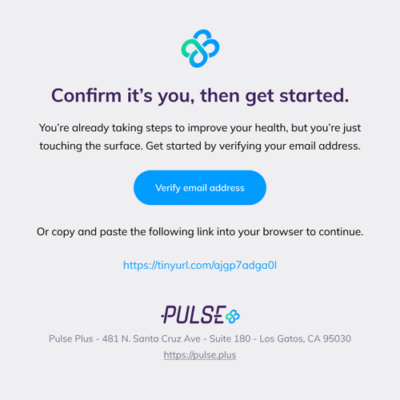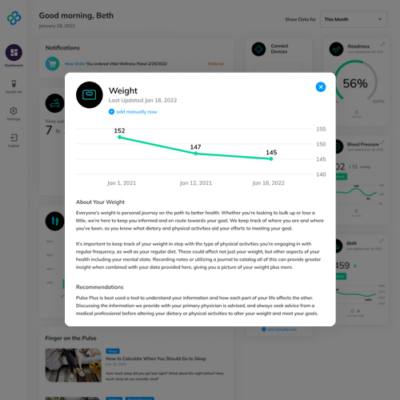 product design
AGNT loves a good challenge.
Wearables are nothing new, everyone and their mother (including ours, Hey Ma!) has heard of or completed an at home wellness / ancestry kit.
With 10+ wearables included for launch, how do we bring all of this data together into one dashboard and not overwhelm our users?
In-depth research based on each users area of concern gave us a great start. With historical data tracking and risk levels to consider, we built out a robust card feature allowing users to arrange their dashboard by what is most important to them, diving deeper into the history with a single click.
Did we mention that we also built out an integrated blog that customized itself to the user?
website DESIGN | PACKAGING | SOCIAL MEDIA
Content creation, wireframes, and component design for the marketing website was next up. AGNT referenced the brand guidelines document and created a style guide that would be the backbone of the website.
With a subscription product being sold on the site, we made sure the sign up flow transitioned seamlessly to the dashboard, and that all notifications utilized the newly created Pulse Pulse tone and voice. Speaking of products, we also designed a gorgeous custom box to house the test kits.
With the brand built, content strategy in place, custom product dashboard pulling in data, and marketing site ready to roll it was time to take this show on the road. To wrap it all up, AGNT introduced the brand to the world via a series of social media posts designed to intrigue.
AGNT hit all of our targets and played an integral part in getting the product to beta testing within 3 months. Pulse Plus has signed up their initial user goal of 100 participants and is ready to scale.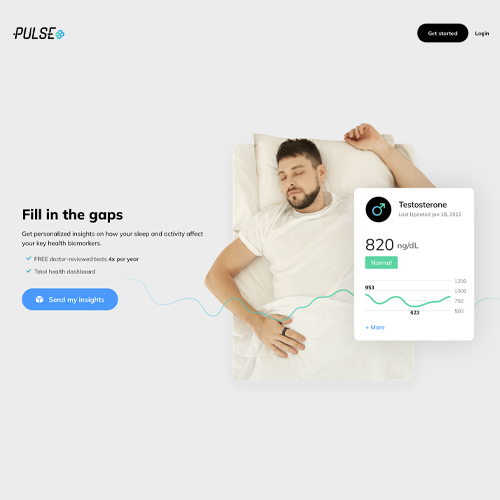 ready to see what a well researched, data driven approach can do for you?