AGNT for

Innovation
We partner with Fortune 100 companies to design, build, and deliver products at least than 3x faster.

AGNT for

Community
Traditional print paired with eye-catching motion graphics brought the City of Covington's annual report to life.

AGNT for

Startups
AGNT partners with Venture Studio to build products for early and pre-seed startups while helping them build out their permanent team.
AGNT for

Nonprofits
By partnering with local nonprofits, we've helped raise over $700k since 2022.
IF you fancy stats…
AGNT is a strategic design studio that specializes in design, marketing, and development. We help established brands and startups create human connections.
three months to liftoff
Developed a new brand, product, website, messaging, and packaging for a Fortune 100 Company and began beta testing in 3 months.
LIFELONG ENGAGEMENT
Design and create a pitch deck (and video!) for an idea that will engage users from cradle to career in 10 days or less. Challenge accepted!
print + motion DESIGN = 🔥
The City of Covington Economic Development team does amazing work every year for the city. When AGNT was selected to help them design their 2022 year in review brochure, we took it a step further and included an infinitely shareable highlight video. Who knew numbers could be so fun?
IMPACTFUL EVENTS
See how a cohesive strategy and well-planned approach allowed AGNT to create a website, collateral, motion graphics, and even document a sold out blockchain event.
nfts for northwestern
Helped educate a 150+ year old company on NFTs, designed their first round of generative art, and walked them through the minting process.
What We Do
We are a digital first studio with a focus on healthtech, fintech, and the built world. We use data backed research to create engaging applications, websites, marketing campaigns, brands, and digital experiences.
Why work with AGNT
Before Your First Hire
By working with AGNT, you have access to a full stack team of designers, developers, content creators, and marketers. Allowing you to ideate quickly and focus on building your product, without having to bankroll a full team.
Seeing New Possibilities
Our founders are creative generalists with specializations in UX, Marketing, Strategy, and Innovation. Our experience allows us to see connections where others may not and solve problems in creative and innovative ways.
Responsive and Flexible
Our team is able to see a project from concept to completion, pivot quickly between ideas, or manage multiple projects simultaneously. Simply put, we're where you need us, when you need us.
Ready to dive in?
Our Perfect Fit Sprint is a great first step to a partnership.
Choosing to work with Beau and the AGNT team to handle our rebranding project, including three websites, social media platforms, and business collateral, was a great choice for us at Cinter Networks. The team is professional, knowledgeable, kind and fun. They are a diverse group of individuals who have been able to handle all of our requests to date.

Stephanie Yamaguchi, Cinter Networks
meet our partners
From startups to Fortune 100 to agencies, we strive to be a strategic partner and collaborate at every step.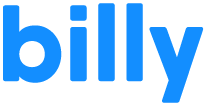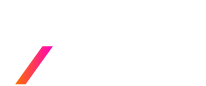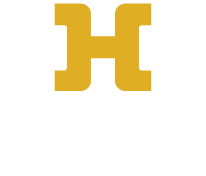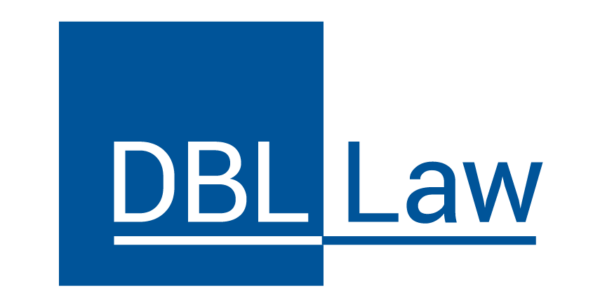 Make Contact
"*" indicates required fields