about us
exceeding your EXPECTATIONS
We are a strategic design studio that helps established brands move like startups and positions startups for explosive growth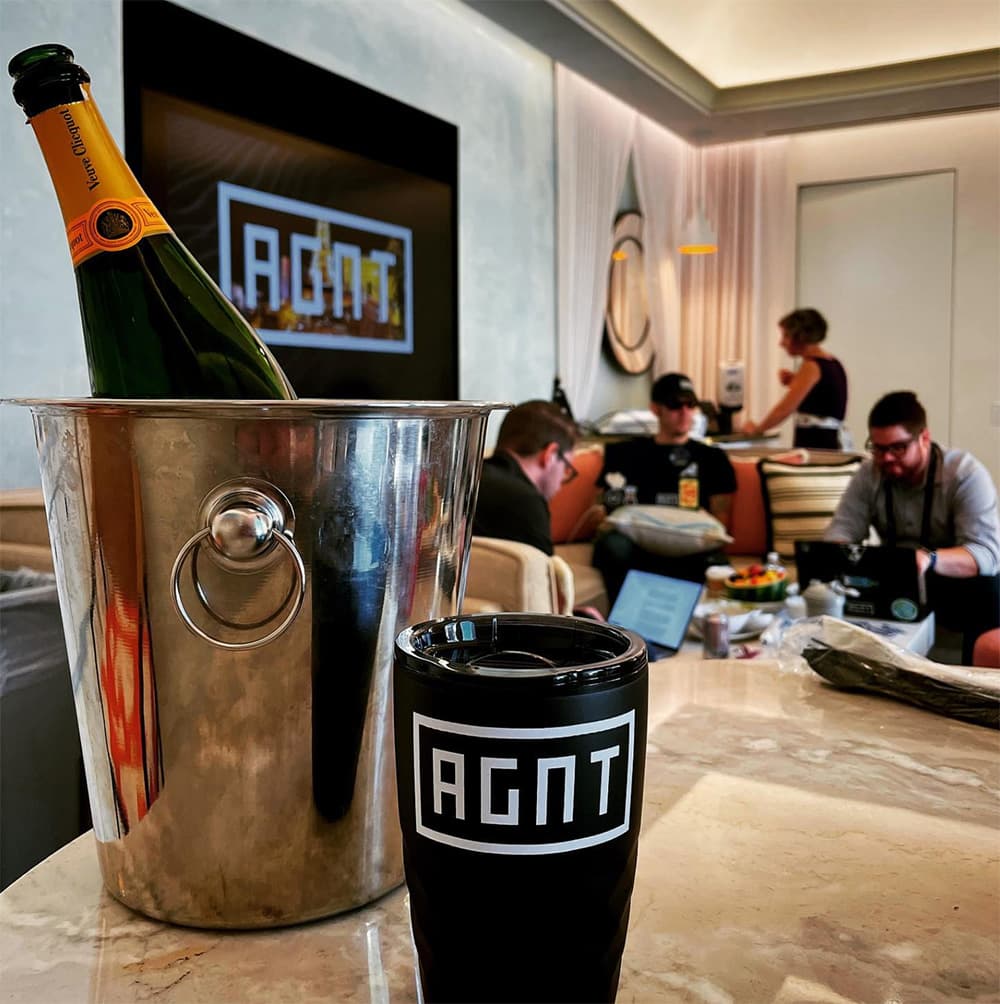 We design and build meaningful, data-backed experiences.
We are hyper-focused on creating authentic and engaging experiences across the web. With specialists in product design, content strategy, marketing, and innovation, AGNT was built from the ground up with collaboration in mind.
Current frameworks or testing the boundaries of web3, we're here to help you and your team control the chaos and realize your vision.
Founding AGNTs
Fueled by coffee and a strong desire to change the world.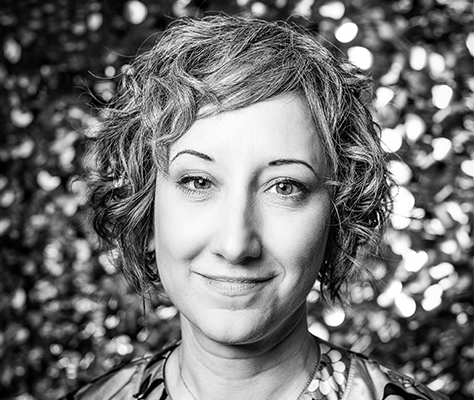 Head of UX + Product Design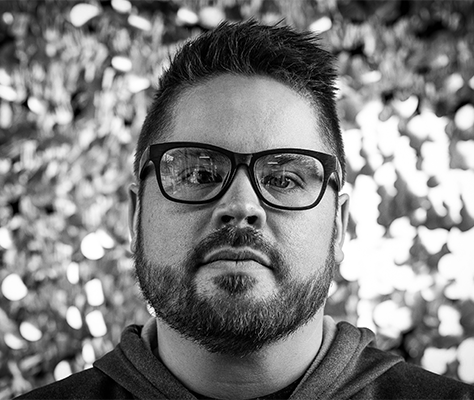 BEAU BROERING
Head of Marketing + Content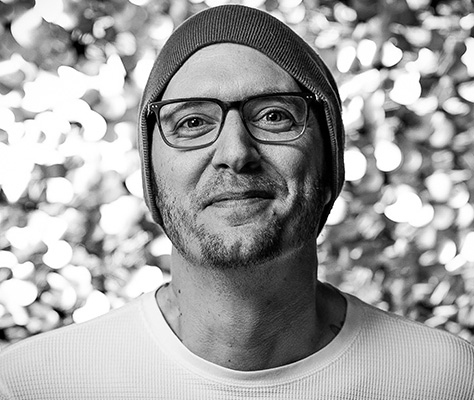 JUSTIN TUCKER
Head of Operations + Strategy
Patrick Haney
Head of Innovation + Technology