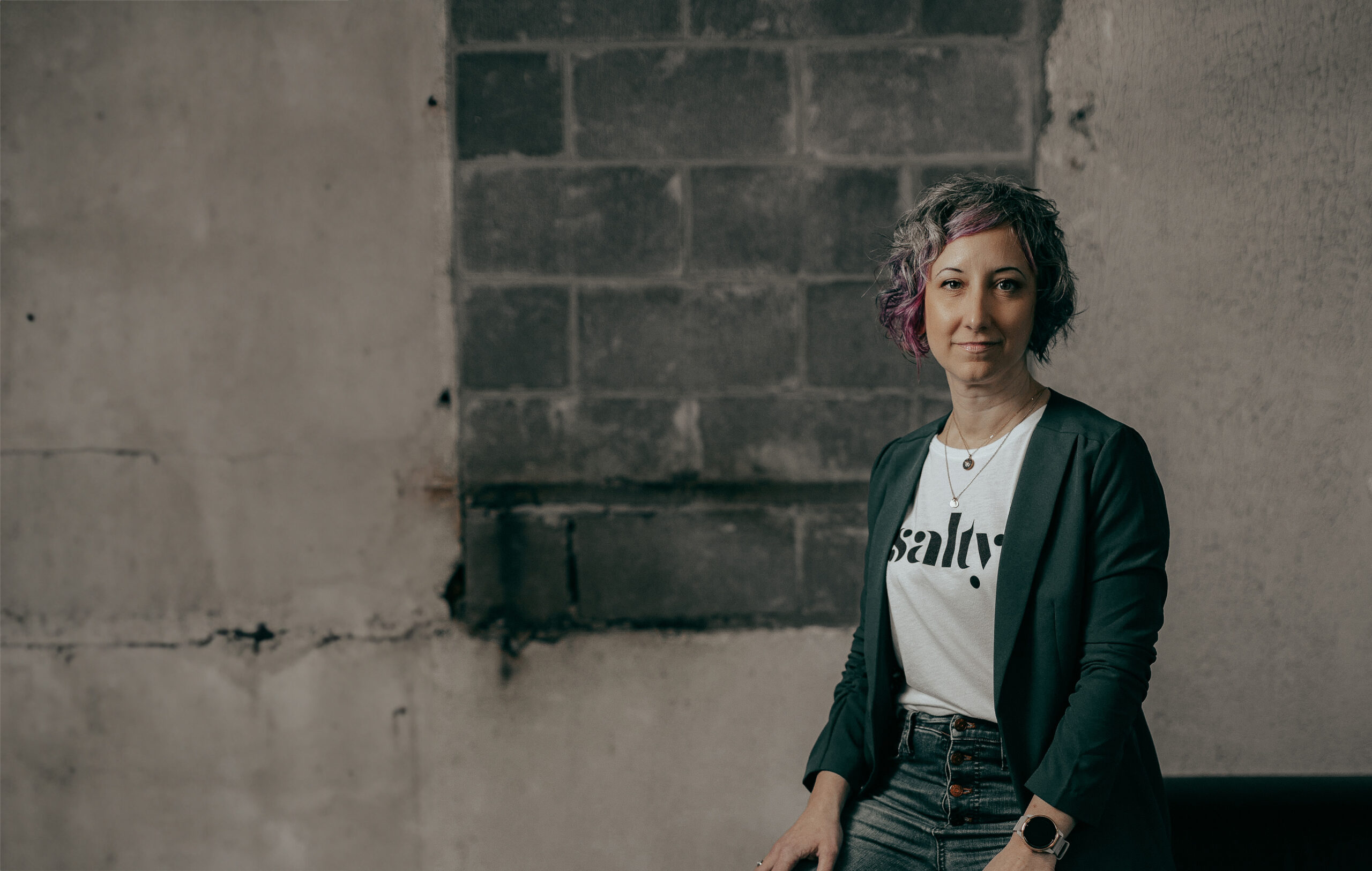 Head of UX + PRoduct Design
Jenna Marino
With a diverse career that spans decades and touches every aspect of design, Jenna's work speaks for itself. At AGNT, she crafts amazing user experiences for our clients, and she does it with style.
Jenna's Skillset
Though she started in print and illustration, Jenna has built a reputation with her amazing product, user experience, and marketing design work.
User Experience Design
Pretty pictures don't make the cut here. Whether it's working through complex user flows or creating new features, she's the AGNT you want.
Design Strategy
Before a single pixel hits the canvas, she's already working out what the customer's experience should look like.
Product Design
She has the skills to craft a beautiful, functional interface for any device, whether it lives in your living room or on your wrist.
Jenna's Portfolio
Featuring just a sample of the fantastic work she's done over the last few years.
Creating COnnectionS and 168% increase in new users
Elevating design and UX improvements with the goal of enticing new user sign ups and additional investments.
Branding and style guide ready for any application
Functional, accessible products that spark joy, that's what AGNT brings to the table.
Through search, the web, social media, email, and print; we created a cross-marketing campaign
A consistent user interface, simplified asset inventory and turned that into a beautiful, useable style guide that provided the building blocks for all other design work.
Taking a brand and it's expertise outdoors to level up and educate campers everywhere
A companion application to utilize during camping excursions, find campgrounds and locations in association with rec.gov as well as facilitate the planning process. 
Mobile strategy and product roadmap to align design and development of a collection of brands
Experience design, audience definition, prototyping and user testing at key points along the journey
Creating marketing and programming and plan for launch to make adoption most successful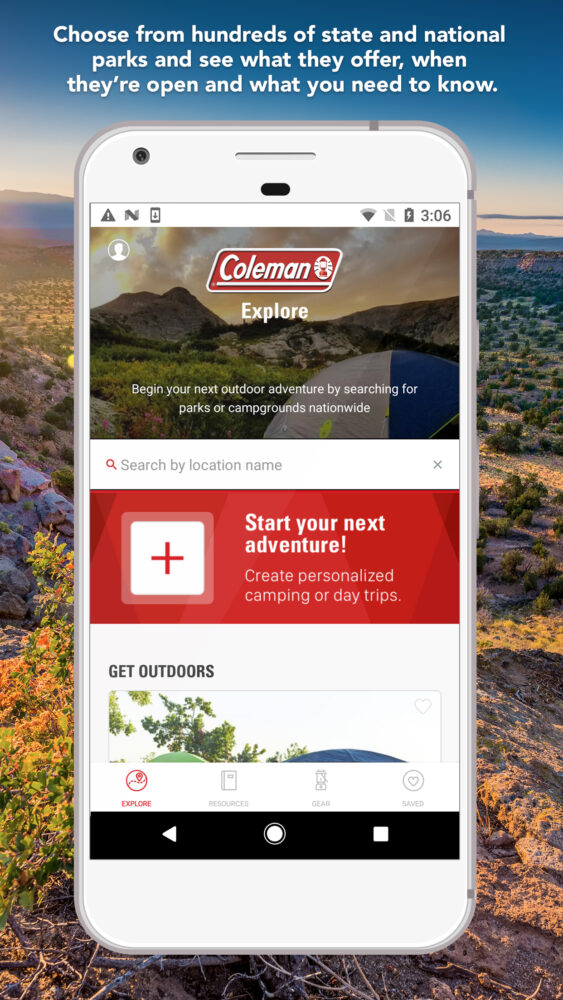 She Gave life to a new product that combines your personalized health and wearable data
When Venture Studio needed to create a brand and a web application from nothing, Jenna made it happen by launching a new product in just 3 months.
Branding and style guide ready for any application
Product design for the web application that looks great on mobile and desktop devices
A marketing website that enticed several hundred beta users
Social templates that got the message out about Pulse+
And pitched an app and ecosystem that could change how families interact with their financial institution
Through strategy, design concepts, and an evolving pitch desk, she helped Northwestern Mutual bring an idea to life that encompasses the entire family dynamic.
From sketches to mobile app designs, a product concept was born
Iterative design based on feedback from stakeholders within the organization
Polished pitch deck for the team to bring to VPs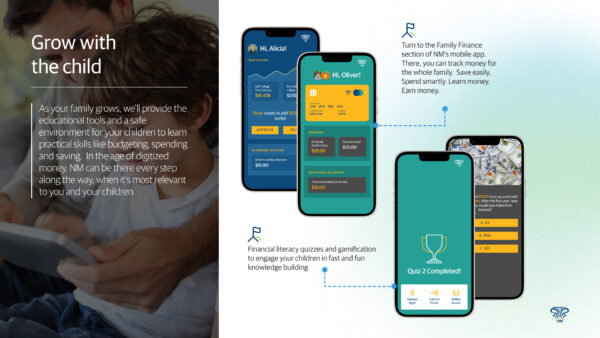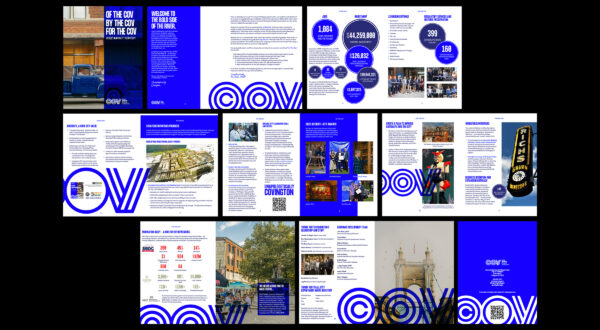 Then partnered with the City she lives and works in to make a statement in their Economic Development report
Not only did Jenna art direct a beautiful 22 page report highlighting the City of Covington's efforts last year, but she lead the production of a 90 second video that brought the report to life.
Application of Covington's new brand and style guide
Beautiful layout and use of photography and typography
A print piece that the city is excite to show everyone
Motion graphics bring the report to to a digital medium, where city dwellers and business could share it
The Other Founding AGNTs
Want to know the other talented folks behind AGNT?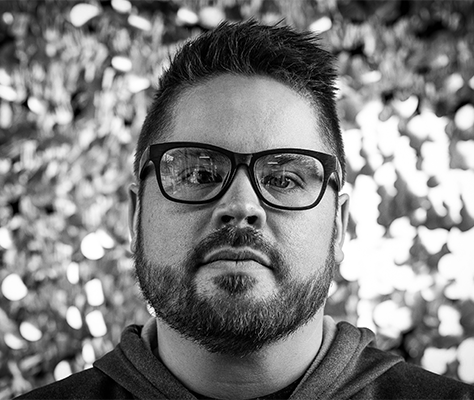 BEAU BROERING
Head of Marketing + Content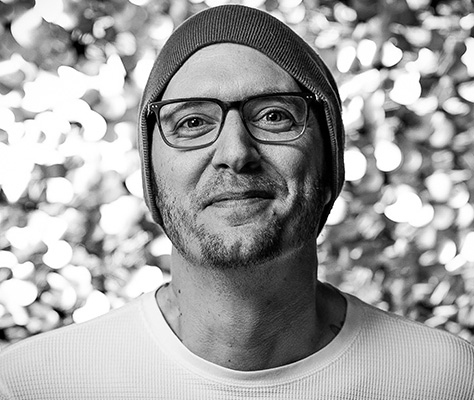 JUSTIN TUCKER
Head of Operations + Strategy
Patrick Haney
Head of Innovation + Technology