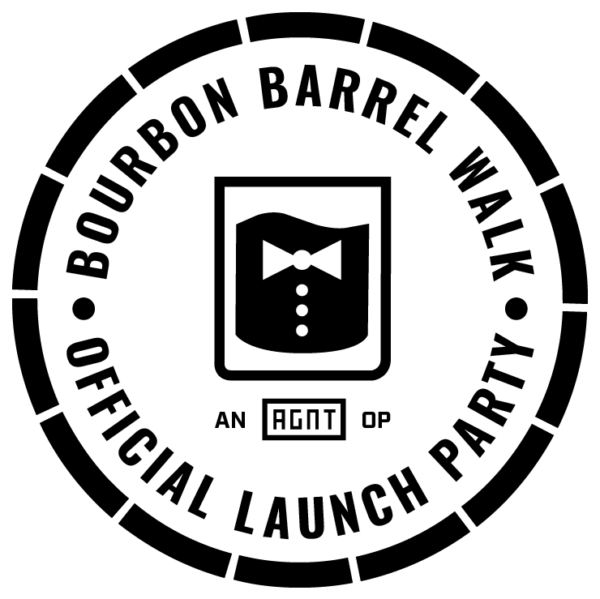 What is the Bourbon Barrel Walk Mission?
As part of the Northern Kentucky Bourbon Barrel Walk, AGNT designed the barrel artwork as an interactive installation. The mission is to send passers-by through the storied history of the Mainstrasse Village while welcoming them into the world of NFTs by minting free Proof of Attendance tokens (POAPs).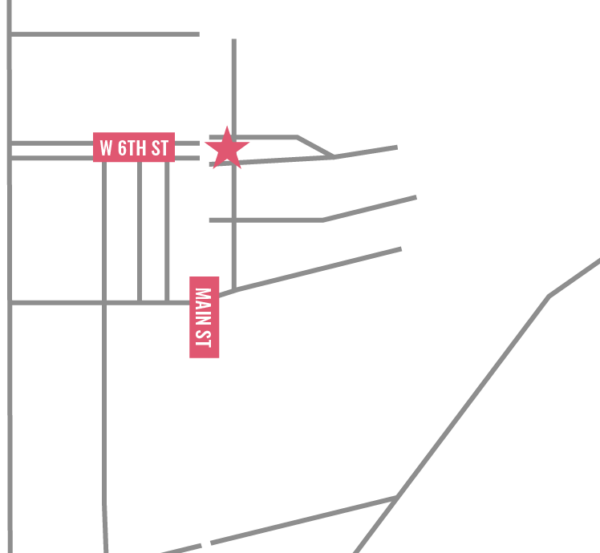 mainstrasse VILLAGE
A national historic district founded in 1815, walking through Mainstrasse Village is like taking a step back in time. Eclectic shops, restaurants, bars, and galleries line Main Street and welcome tourists like locals.
At AGNT, we've been known to head out for lunch and come back with armfuls of antiques, fancy new clothes, and on one occasion, a new tattoo.
what's an NFT again?
AGNT is a strategic design studio pushing the boundaries of product & marketing in web3. What's that got to do with NFTs? Good question.
NFTs are tokenized, digital files with limitless potential. Once created, owners have a direct, secure connection to companies they love. This allows them to evolve and serve as anything from rewards cards to digital ticket stubs to the rights to intellectual property.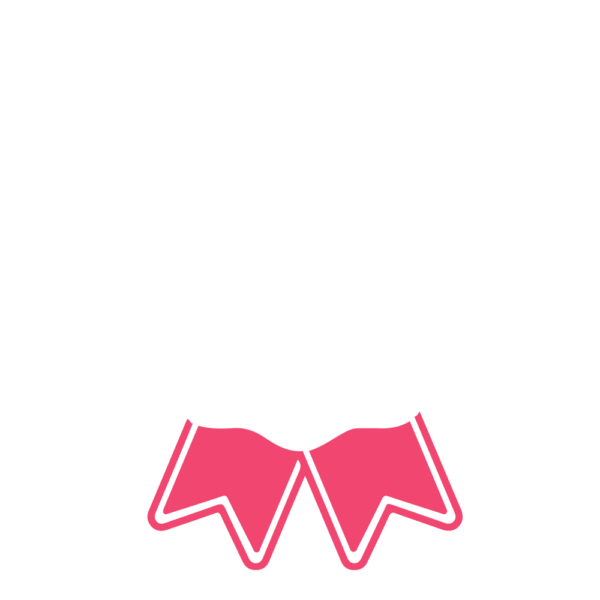 Your First mission starts…
As soon as the barrel is dropped at its location on the promenade between Dee Felice and Cock & Bull.
We're going to explore Mainstrasse together, you're going to get a couple new POAPs, you're gonna learn a little, and we're going give you a prize for completing your mission. Redeemable at Up Over from July 23 – July 27. Also, sorry kiddos, this is a 21+ prize.
WHY STOP HERE?
Are you the owner of an established business or an entrepreneur with an idea you want to bring to market?
AGNT brings decades of experience, early adoption, and big picture strategy to ensure our clients get the best of both worlds.