GOOSE GIRL FOUNTAIN
Part of the NKY Bourbon Barrel Walk. LEARN MORE.

STOP ONE/FIVE
based on the German "Goose Girl" fairy tale by the Brothers Grimm and unveiled in 1980, the goose girl fountain has stood overlooking the promenade for 42 years.

The statue of a young girl carrying geese to market was created to commemorate the German settlers in the Covington area during the late 1800s.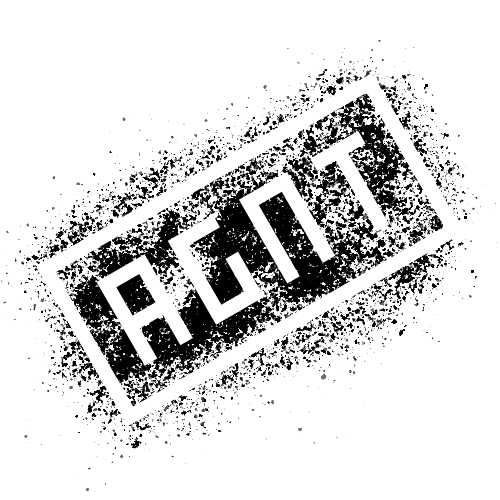 DID YOU KNOW?
Eleftherios Karkadoulias used his daughter as a model for the sculpture. He worked over one and a half years using the "lost wax" method.
The moral of the Goose Girl fairy tale focuses on the importance of honesty and integrity against all odds.