WEB3? LFG!
AGNT is a strategic design studio pushing the boundaries of product & marketing in web3, NFTs, and beyond.
we're not your traditional agency
We combine decades of experience, early adoption, and big picture strategy to ensure our clients get the best of both worlds.
web3 product design
Launching a new product or pivoting to web3? We can help polish your design and untangle the experience so customers keep coming back for more.
building community
Whether it's online or in-person, we bring people together through social media, marketing campaigns, and (for better or worse) Discord too.
Crypto + UX
New technologies require a whole new level of engagement. We help brands bridge the gap between what customers know and where the world is headed.
Experiences that go beyond mobile apps and websites
AGNT creates engaging, unified experiences from IRL to SOL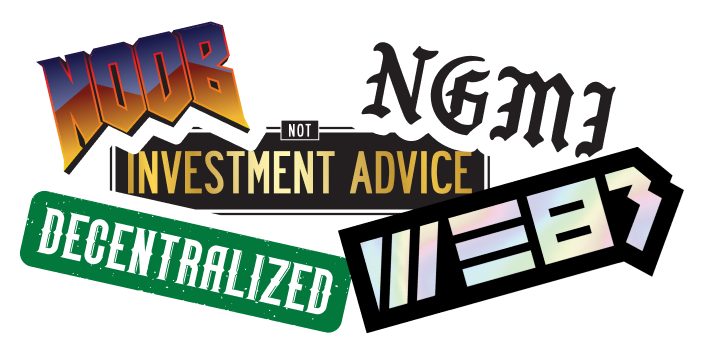 We co-sponsored a web3 happy hour at sxsw
Along with one of our studio partners, we brought a real-life web3 networking event to Austin.
Coordinated with POAP to allow attendees to earn a free Proof-of-Attendance token
Free drinks, free swag, and great conversation
We're bringing crypto wallets and NFTs to old-school businesses
Working with Venture Studio, we're helping an established brand understand the future of finance in a fun, engaging way.
Ushering an established brand into the world of crypto currency
Education and introduction into NFTs
Layering UX on top of the crypto wallet experience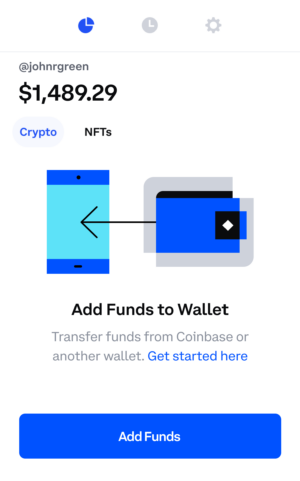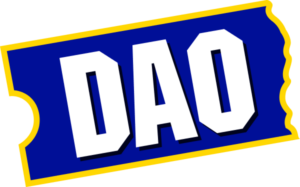 We're helping one of the biggest DAOs build and fund a community
Participating in the BlockbusterDAO gives us all the feels, and not the kind we got from late fees in the 90s.
Participating in the direction of the community
Reinventing the brand and web presence
Elevating the pitch deck for potential investors
LET's TALK
We're not just thinking about the evolution of marketing and product design, we're shaping it. From DAOs to NFTs to rewarding in-person attendance, AGNT is helping brands create experiences that delight.
"*" indicates required fields